Product visualization & 3d animation
From CAD files to photo-realistic product images, animations and environmental images. We help you prepare for the launch of your products that have just left the drawing board but where production has not started. In this way, you can prepare all marketing material without having to wait for product photos and films for the launch, for which we solve for you with the help of our 3D visualizations. You save both time and money by using 3D visualizations instead of building photo studios and using real products.

What is Product Visualization?
Product visualization is a cost-effective way to show what a finished product will look like, before it is possible to photograph. In this way, you can start the sales process at a much earlier stage. We create high-quality 3D models using your CAD data, which can be exported to our programs. From the export, we optimize the models, add textures and materials, after which we light up and render out the visualizations. We can then use our 3D models to create selling photorealistic imagery, promotional videos, installation instructions, film clips for social media, printed matter, brochures and rollups.
WHAT DO I BENEFIT FROM PRODUCT VISUALIZATION?
Save time and money – By creating 3D visualizations from your CAD models, you save time and money.
Present your CAD models in a photorealistic 3D environment.
Let customers experience your products and configure them with possible options and colors.
Create selling imagery and videos for the web and at trade shows.
Faster2Market – Start selling your products before production starts.
Test the interest in the market before production starts.
With the help of configurators, your customers can configure your products on your website.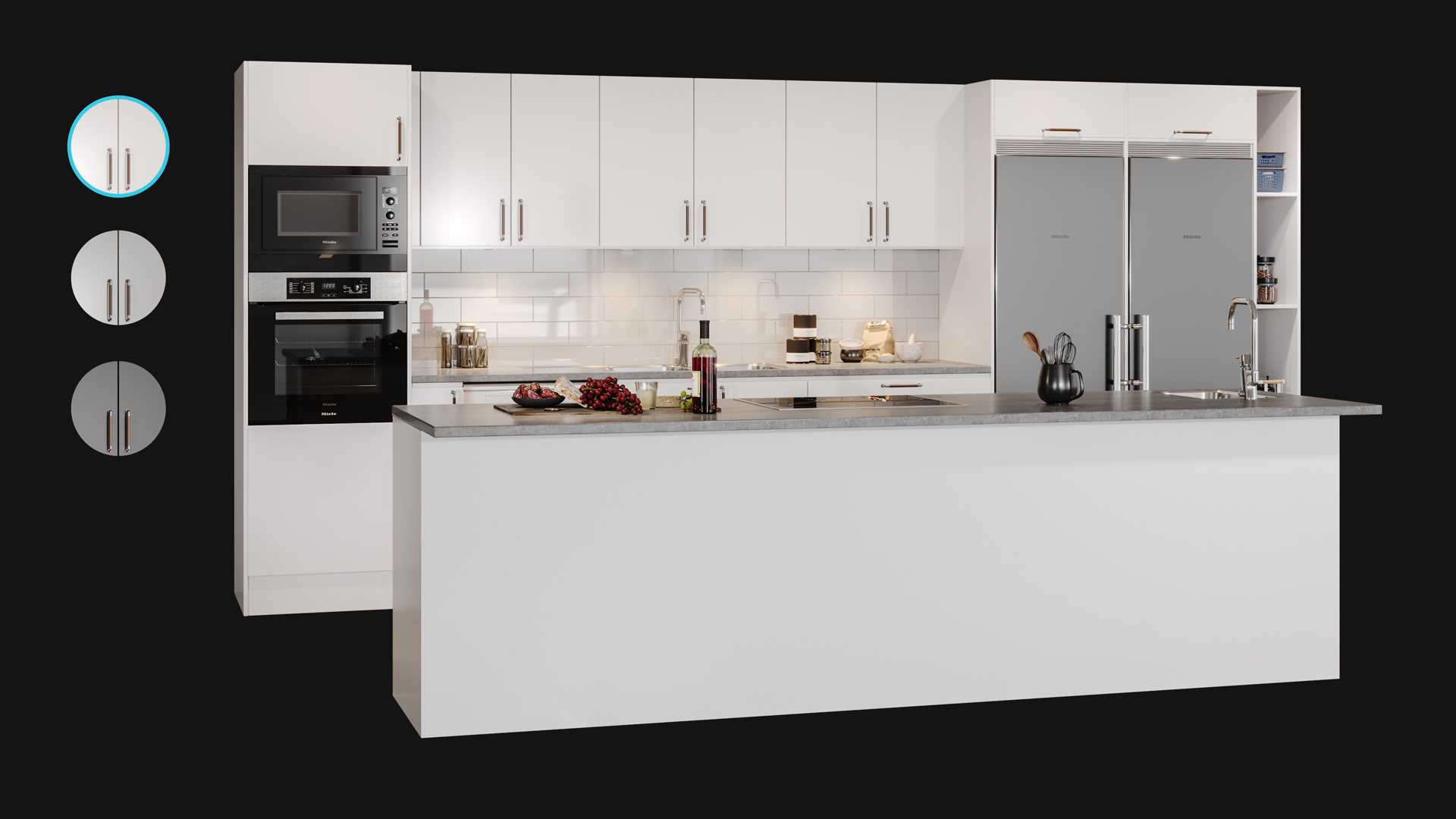 Let customers build your products directly online in an online 3D configurator or in your showrooms on a touch screen with the support of the seller. View options and colors and the total price instantly. Once the product is configured, it can be placed in the home with (AR) Augmented Reality. Infinite colors and options are no problem in 3D.
Product launch – faster2Market
From the drawing board to launch at rocket speed. Our concept Faster2Market contains everything you need, from visualizations, animations and strategy for a successful launch.
Product visualization is cost-effective and makes it possible to produce images in 3D without having to have access to a real product. We can show components, assembly or create visualizations and all the material needed for the launch based on your CAD models.
We create 3D renderings for your E-commerce that help you increase your sales. Preferably in combination with our product configurator.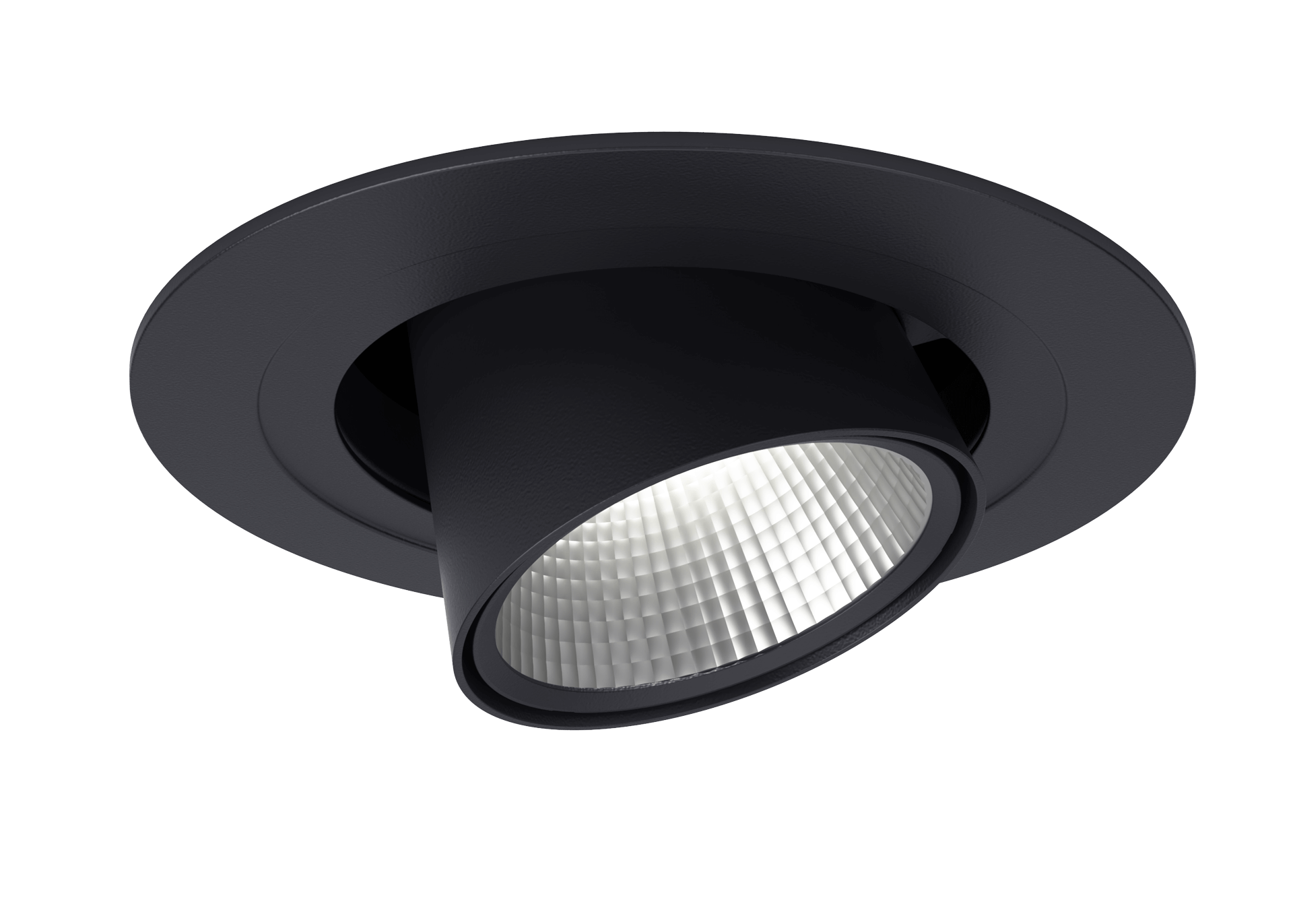 PRODUCT VISUALIZATION – CONSTRUCTION
Customer case – Dynapac
Read about how Dynapac uses our services for the BAUMA trade fair. BAUMA is Asia's largest trade fair in Construction and Dynapac use 3dVision Digital Showroom in combination with AR to show their products.
Product launch – a breath of fresh air
Customer Case – Fresh Intellivent Sky
Intellivent SKY – Winner of the REDDOT Design Award was visualized by 3dVision. Together with FRESH, we created product visualizations, promotional films, display materials and installation films before the launch. We were ready before the first product left the factory.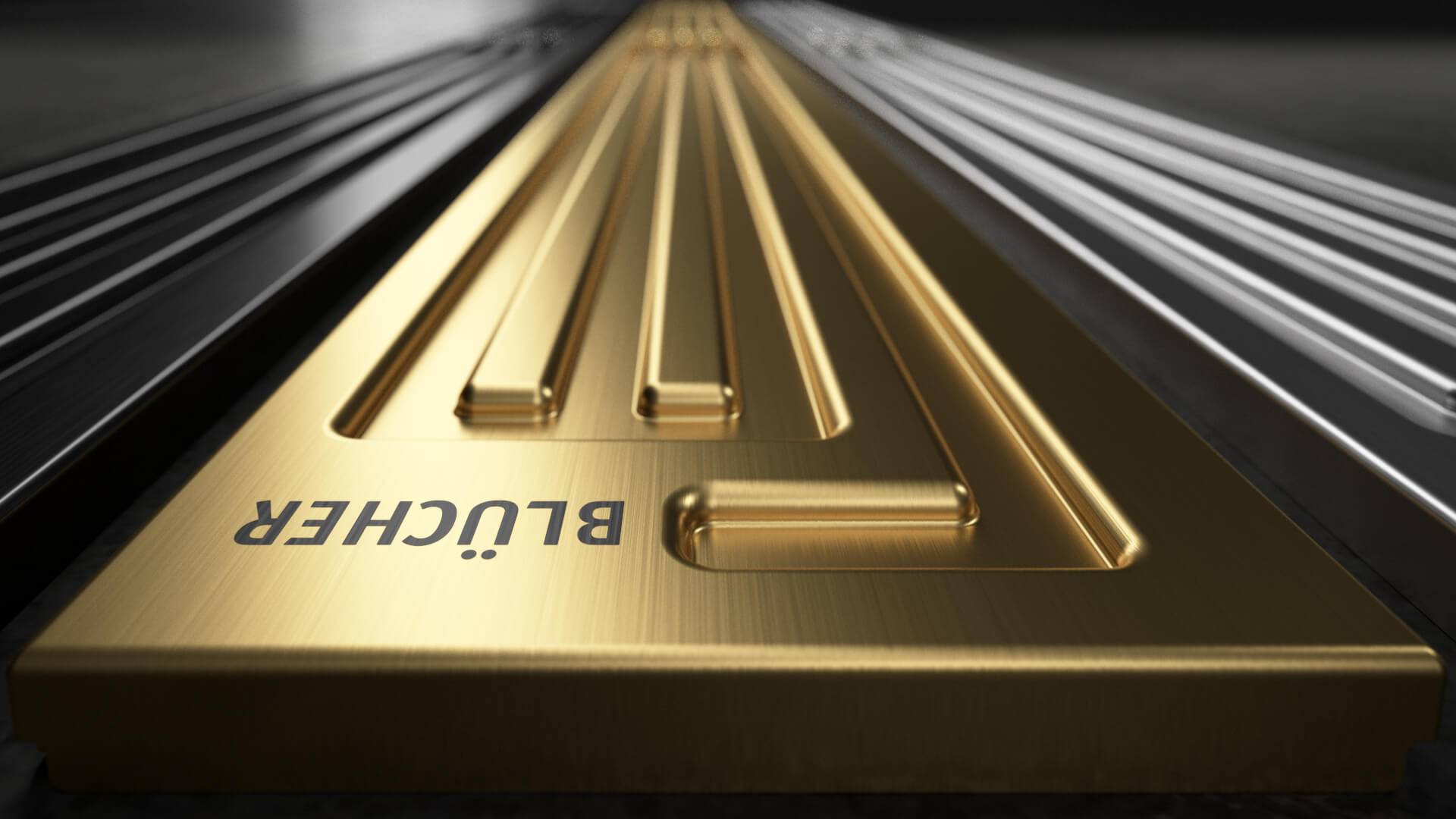 Product visualization – animation
Customer case – Blücher
The bathroom's new style icon was launched by product visualizations and animations produced by 3dVision. The film was translated and adjusted to different markets depending on different market requirements for waterproofing.
Product visualization – animation
Blücher Installation Animation 3D
The installation video shows in detail all the steps for installing ART DECO – a modern shower gutter for the timeless bathroom. The animation and text were adapted for several markets as there are different requirements.
Product launch – Animation
MCT – Installation animation
Smart adaptable and adjustable cable glands are easily installed with MCT's latest solution. The animation is used for installers to quickly learn how to make a correct and safe installation.
Product visualization – animation
Customer case – Dynapac
Rollers, asphalt pavers and feeders are all complex products used in asphalting roads. The products are pure engineering and have many advanced features that are explained with 3D animations.
product visualization
gallery