Your Vision is Our Mission – since 2002
3D Vision Interactive Agency
3dVision is a 3d Agency that creates visualizations and animations with photorealism. With the help of market-leading game engines, we also create interactive experiences in VR and AR that help you present your projects in the best way.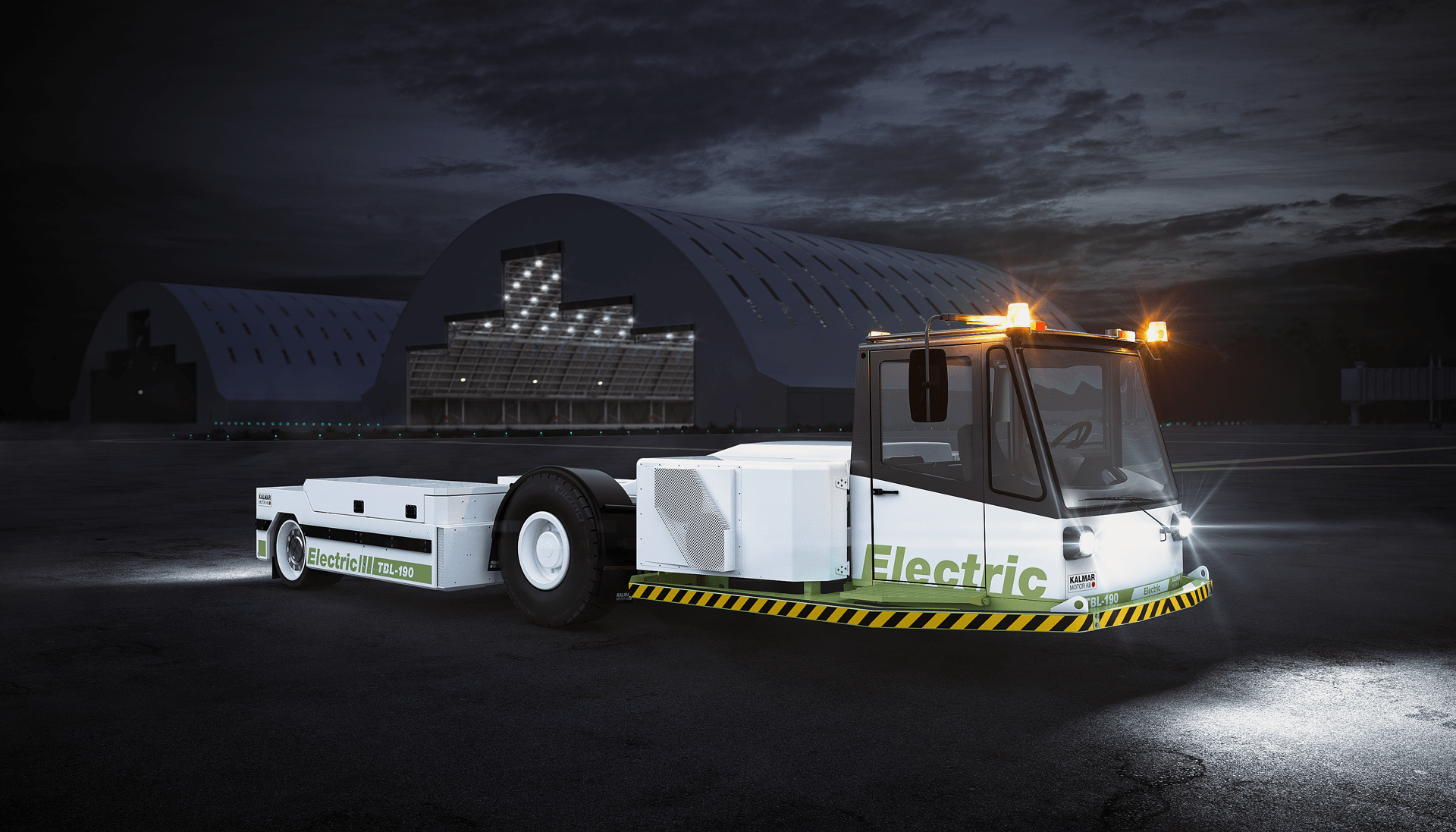 Product

Product visualization
We shorten the time from the drawing board to the launch of your next product. Based on CAD data, we create product visualizations, promotional films and installation films. If you need help with web and print, we will solve it.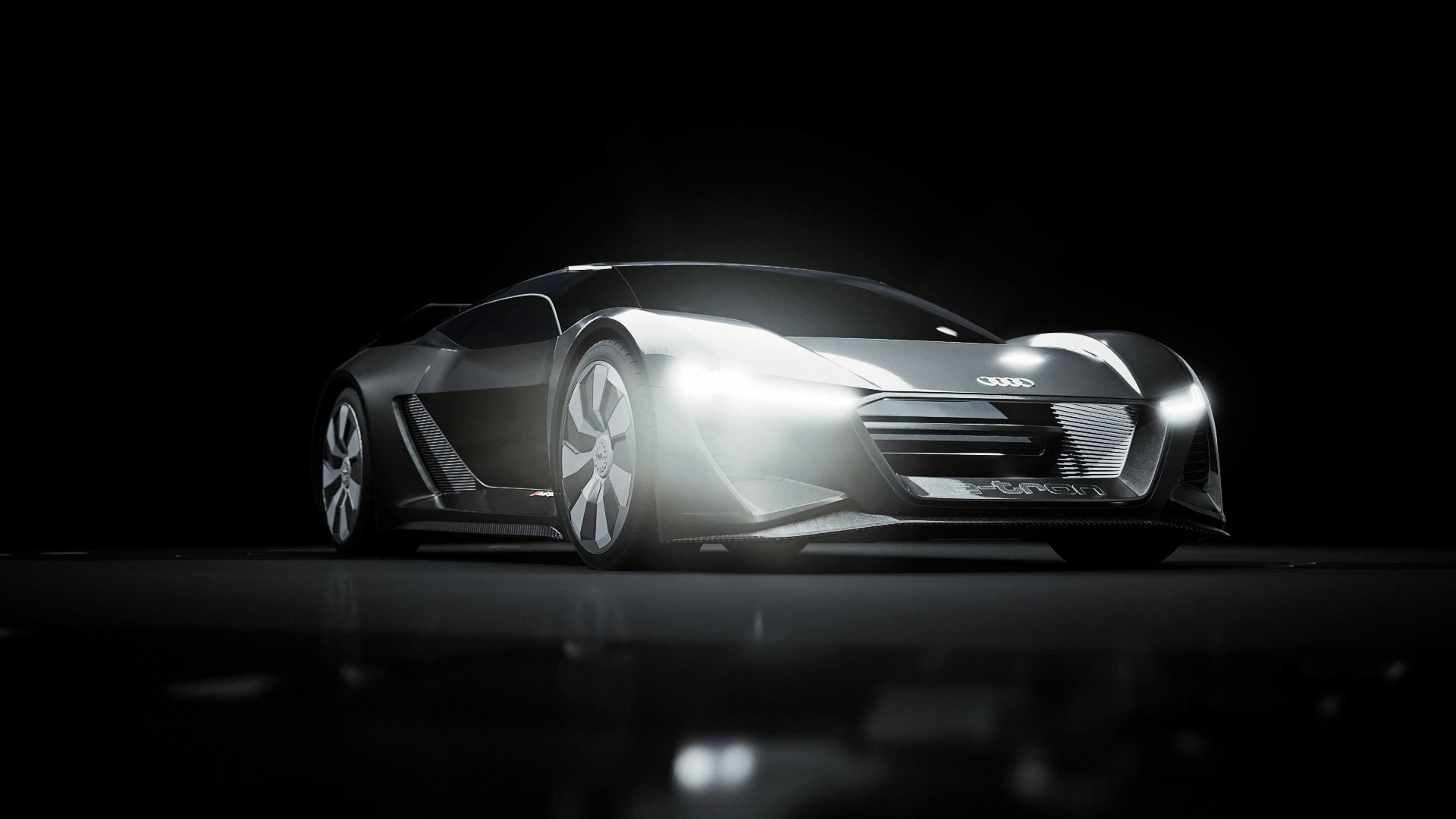 SCALABLE, CLOUD-BASED PIXEL STREAMING

REALTIME INTERACTIVE SHOWROOM
Invite customers to an interactive, cloud-based and scalable interactive experience with photo realism directly online. 3d Vision's platform for real-time showroom is a game changer, whether you work in automotive, industry, architecture or simulators. Of course, it works directly on all devices without any complicated installations.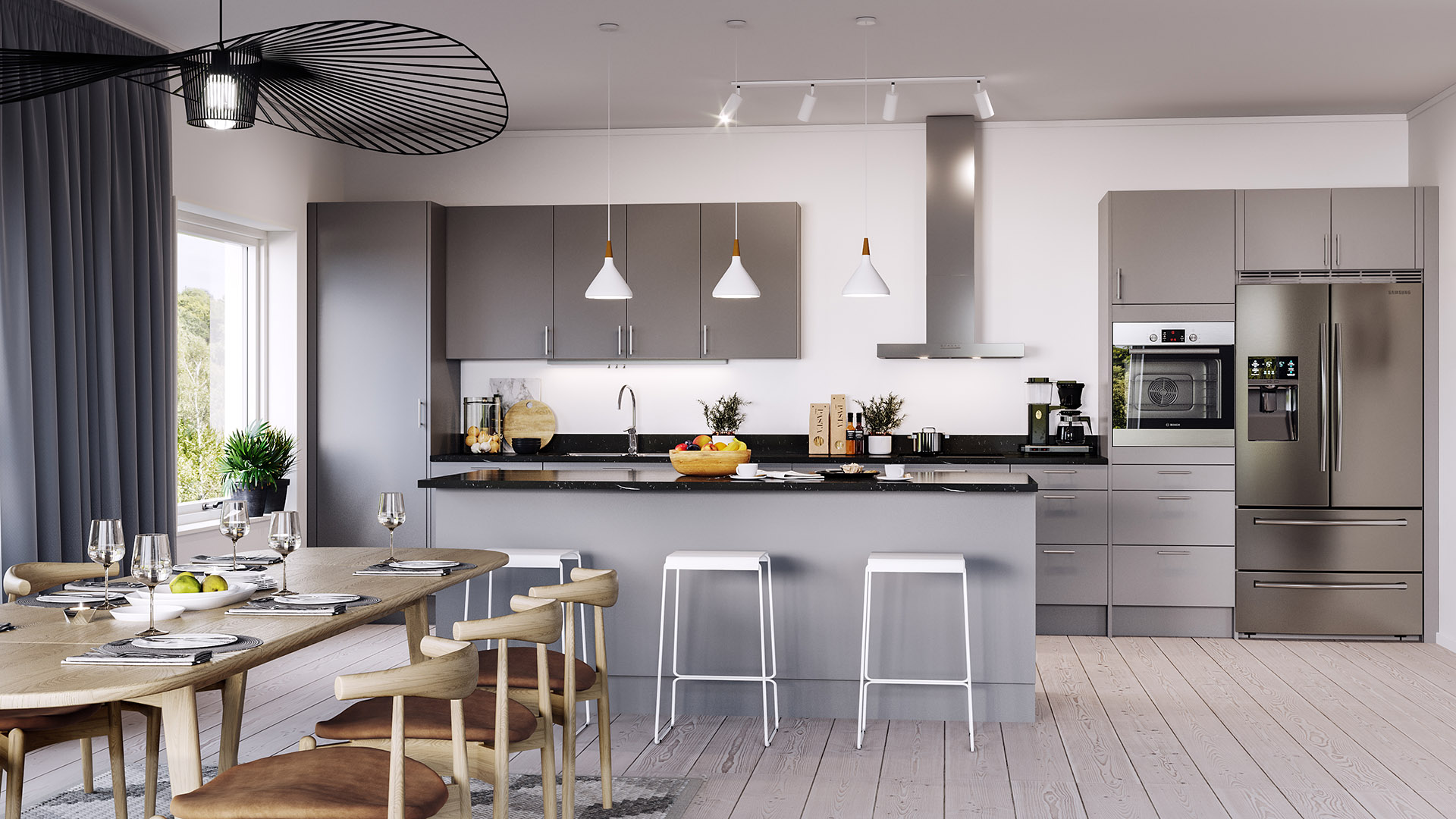 ARCHITECTURE

REAL ESTATE VISUALIZATION
We create photorealistic visualizations, 360 views and VR applications that highlight the best-selling parts of your project. You can post our market-leading solutions for the home selector and 360 view on your own page. We help you all the way from drawing to a successful launch.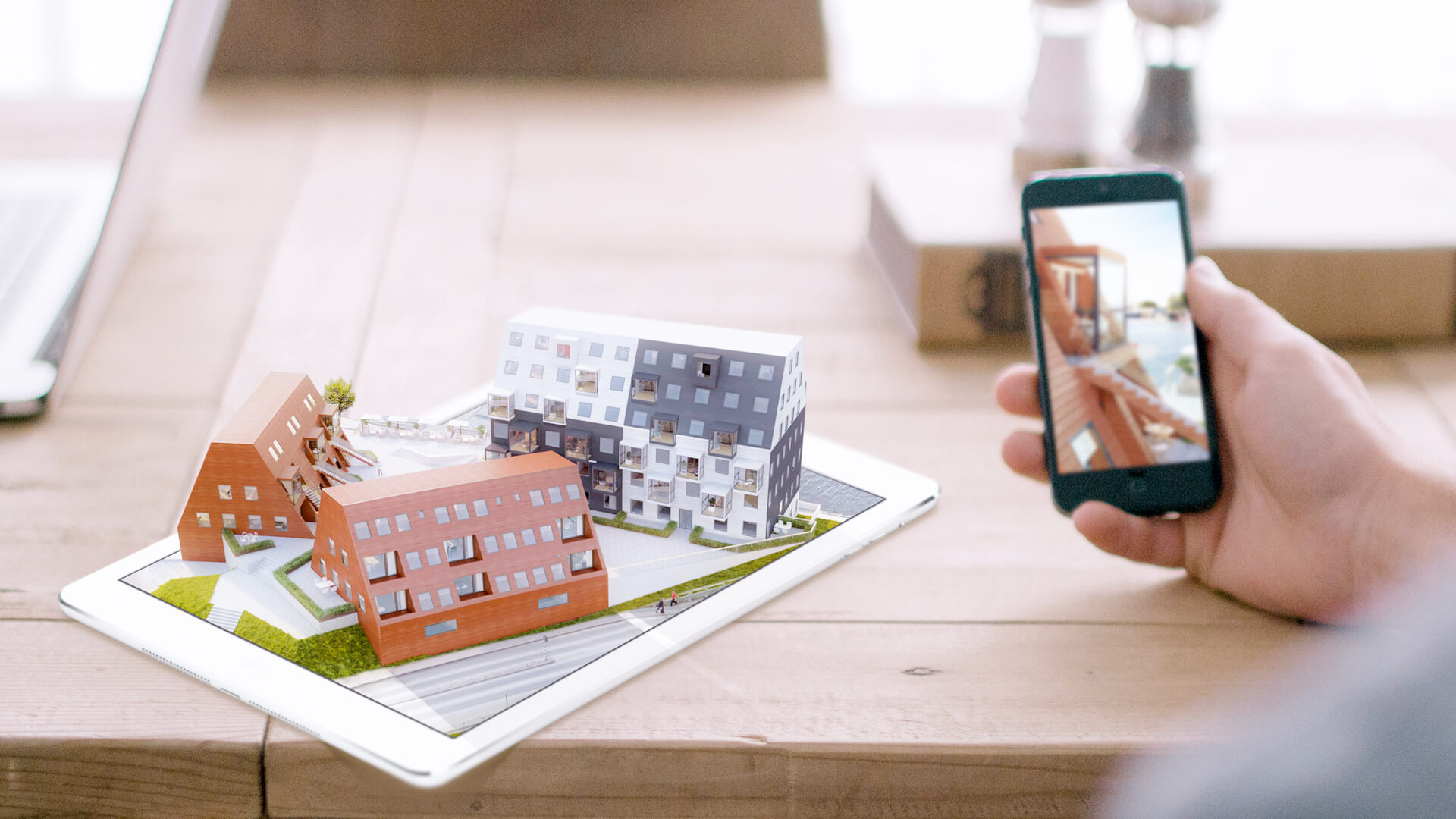 AR

Augmented Reality
AR or augmented reality can be said to mean a reinforcement of reality. With the help of 3d models, animations, sound and interactivity, you can create visualizations and simulations that were previously impossible to show.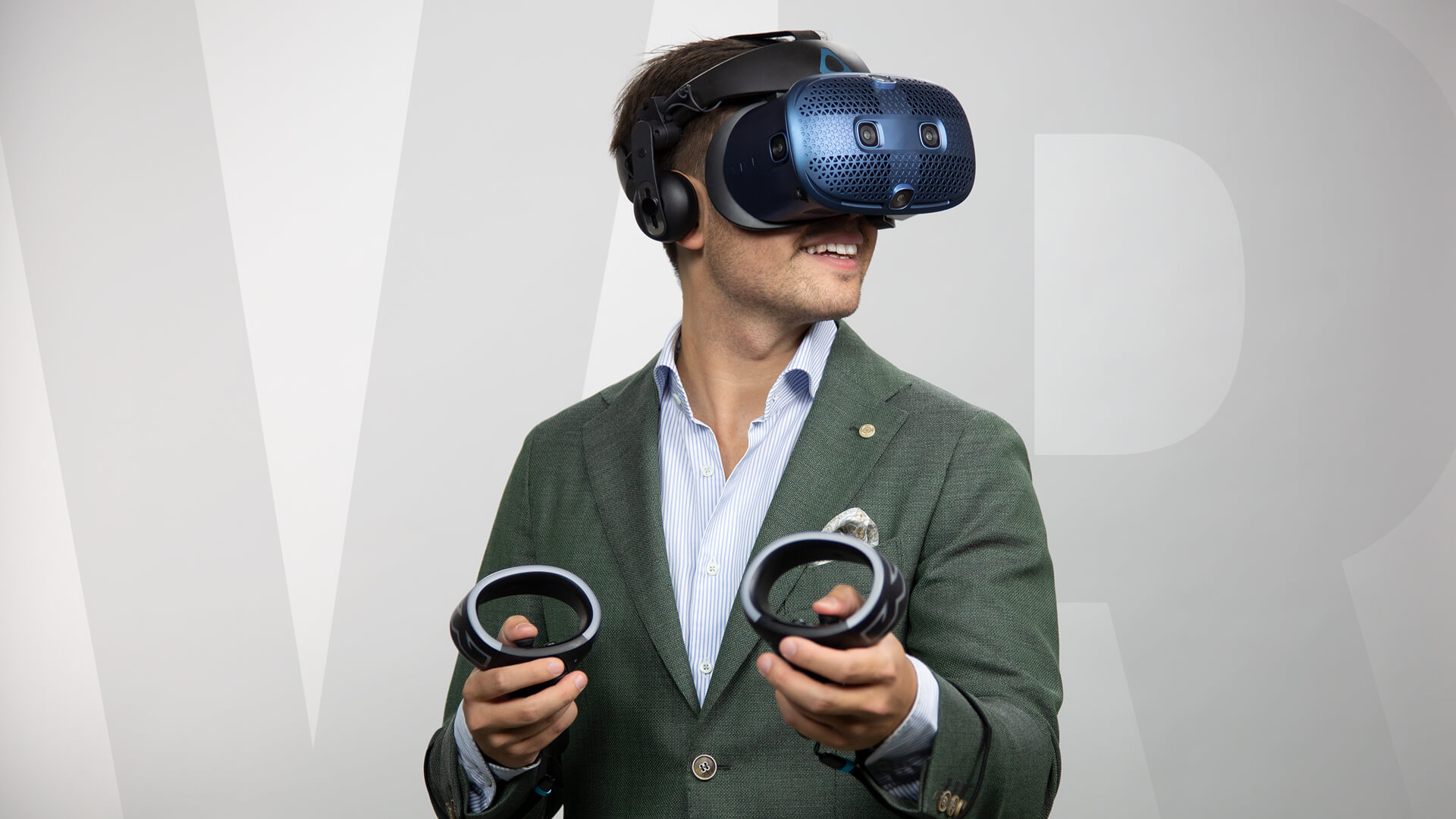 VR

Virtual Reality
In VR, we develop advanced services such as education, digital twin, simulator, visualization of property, configurator and also simpler apps that work for a simpler headset.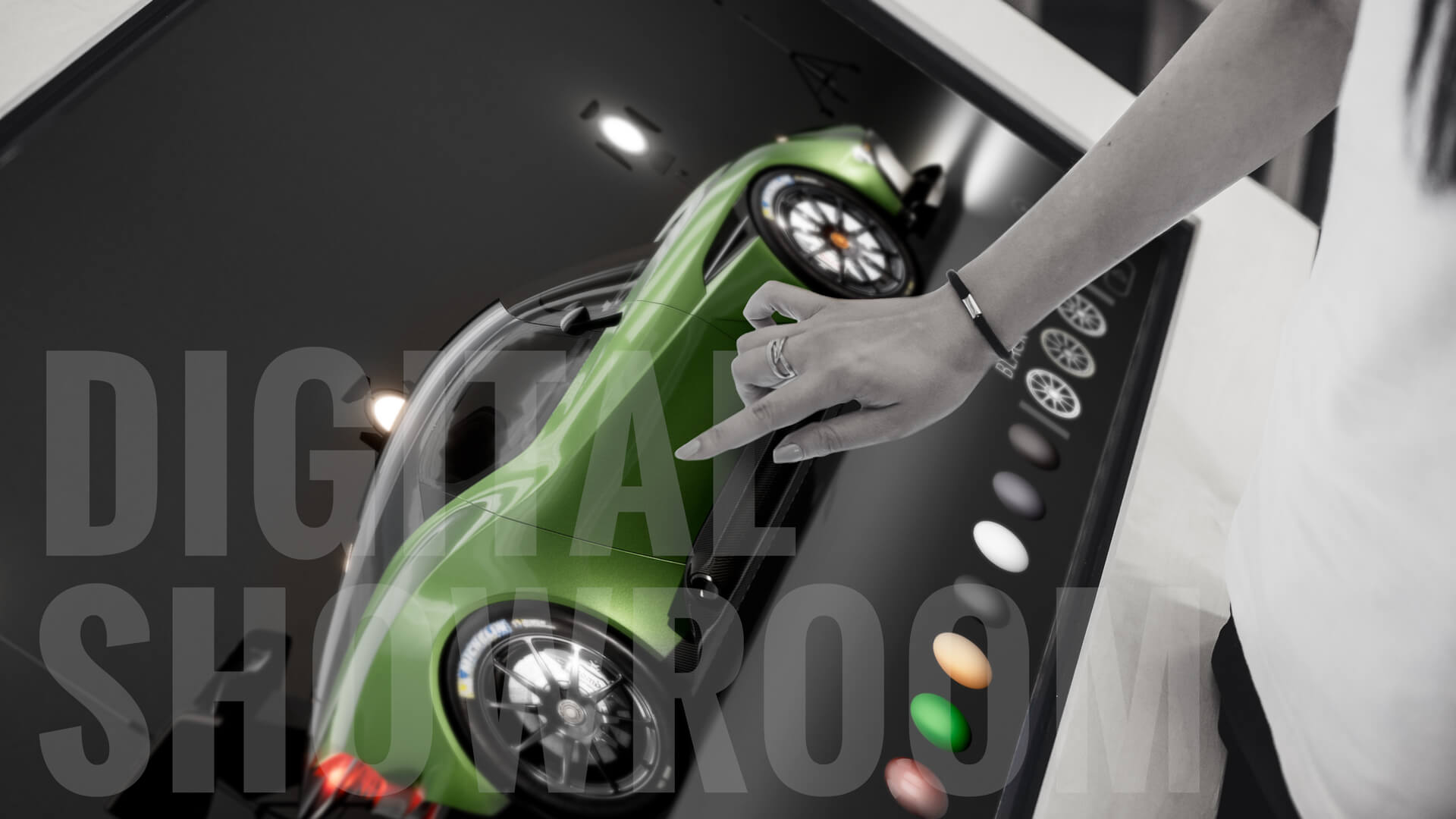 Digital showroom

SHOWROOM In 3D – REAL Time
We have developed a revolutionary 3D application that takes your showroom or trade fair stand to a whole new level. Your customer will have an experience beyond the ordinary.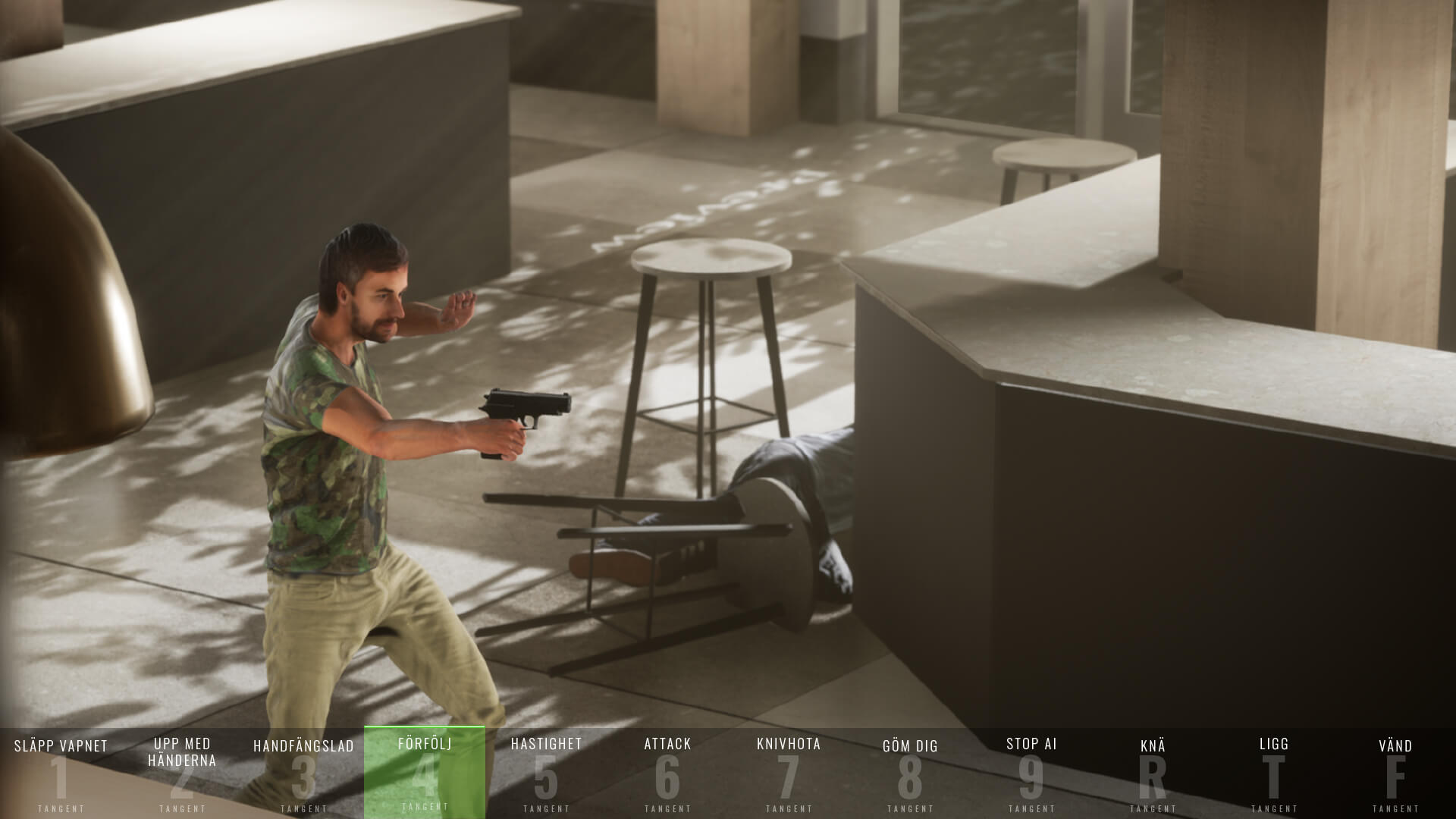 VR Education

public safety personnel
In collaboration with the Police Training at LNU, we have in a pilot project developed a realistic scenario in VR that takes place in Växjö's new town hall. Training in VR makes it possible to practice complicated high-risk scenarios indefinitely in an environment that can be difficult to practice in for real.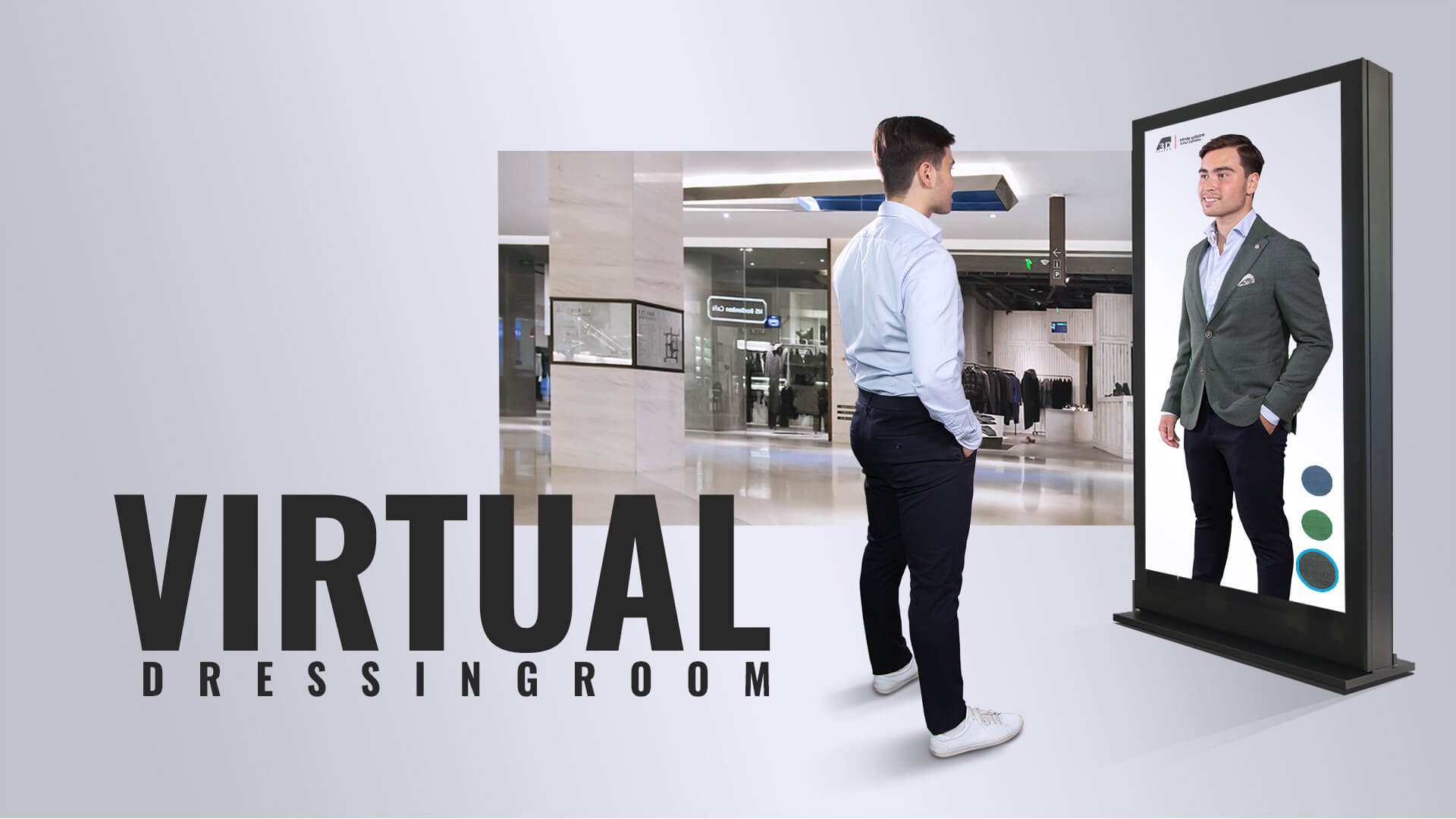 Virtual dressing room

Virtual Dressing Room
The latest AR technology makes it possible to try on clothes and test color options – quickly and easily.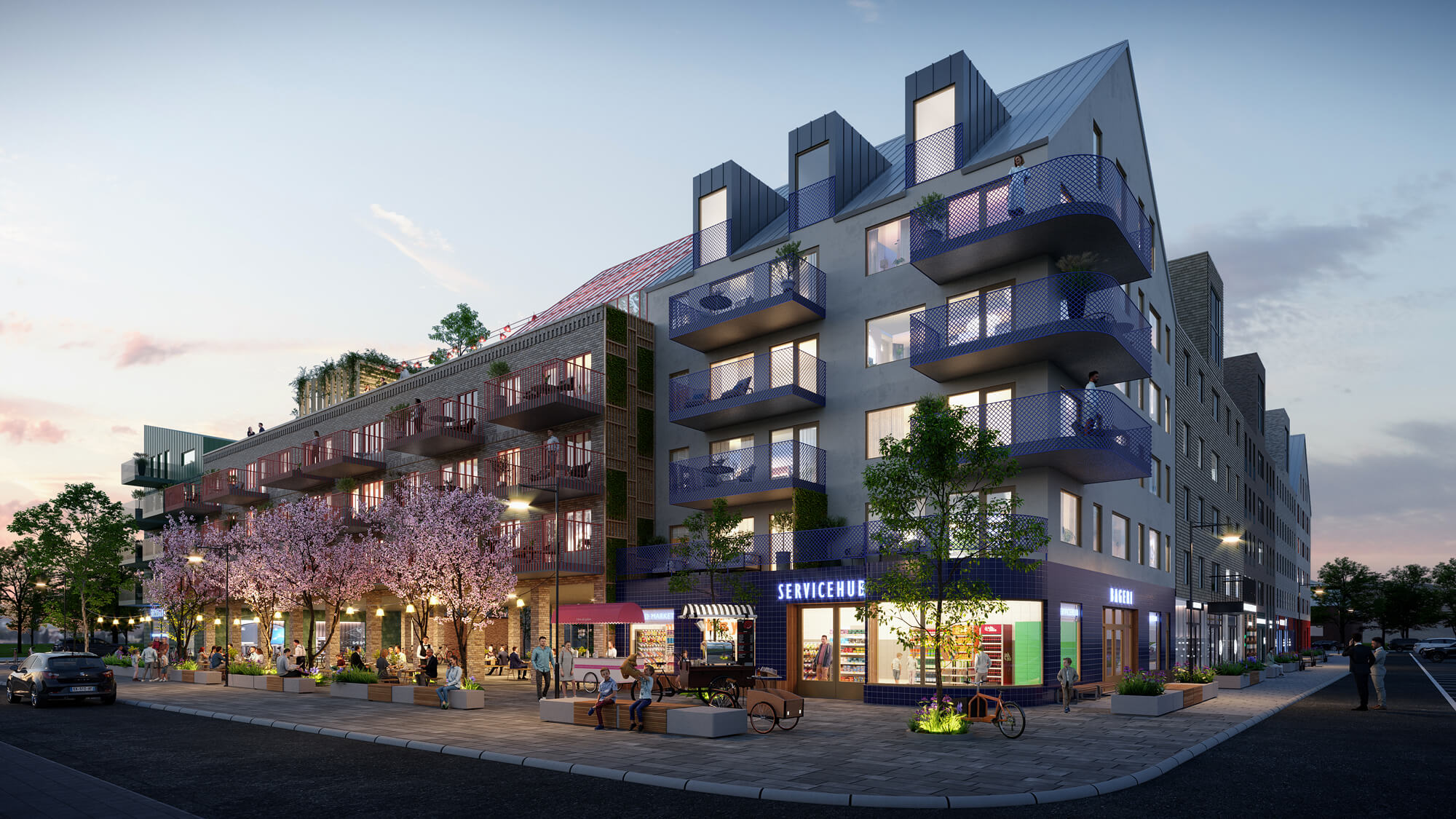 Architect's office

architectural visualizations
We have a well-proven process to create visualizations with photorealism of architecture based on Revit and Archicad. If you want to create, we also create an interactive VR or AR model to maximize the experience of your architecture.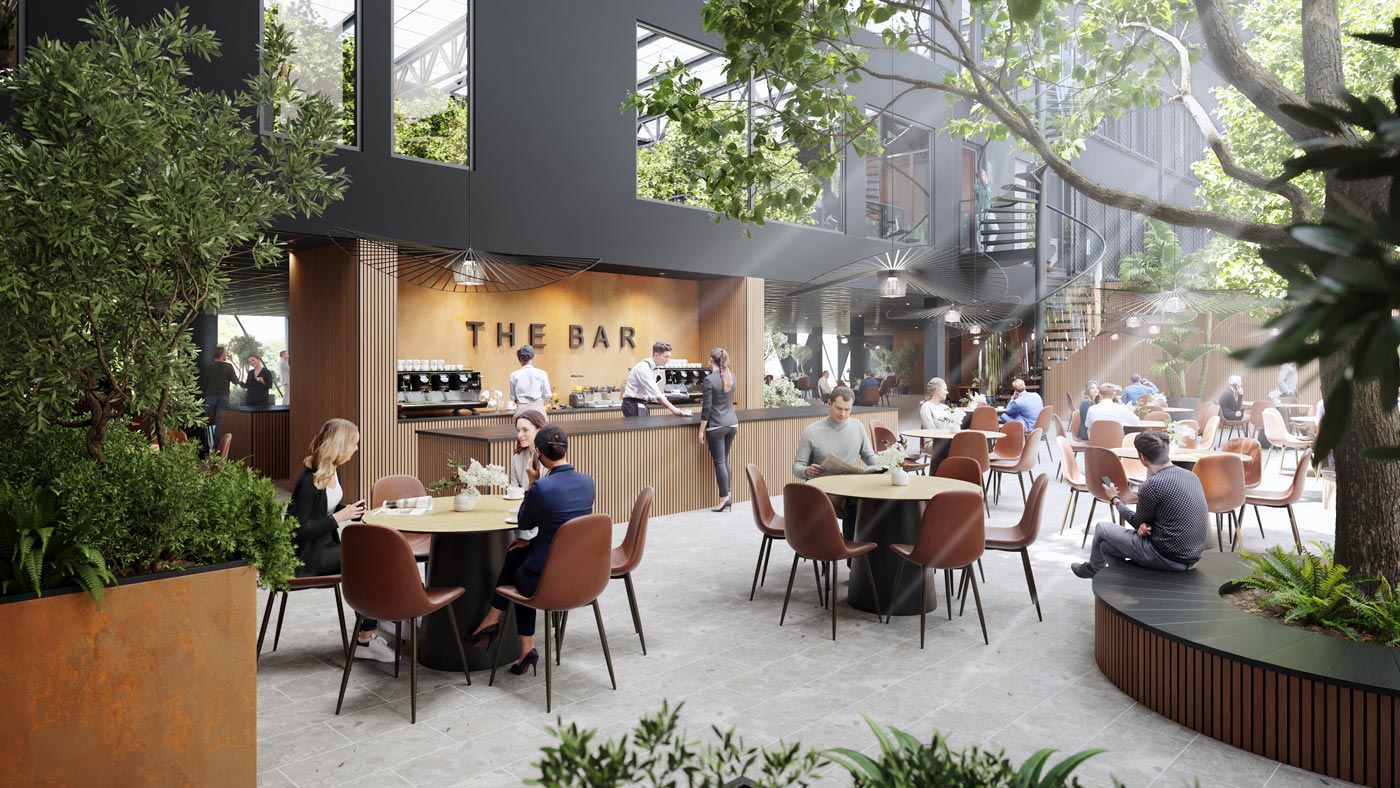 Property development

Commercial facilities
Digital renovations or newly produced properties? From CAD or photos, we can build the project and furnish it according to your wishes. We help you from worn premises with renovation needs to high-quality visualizations.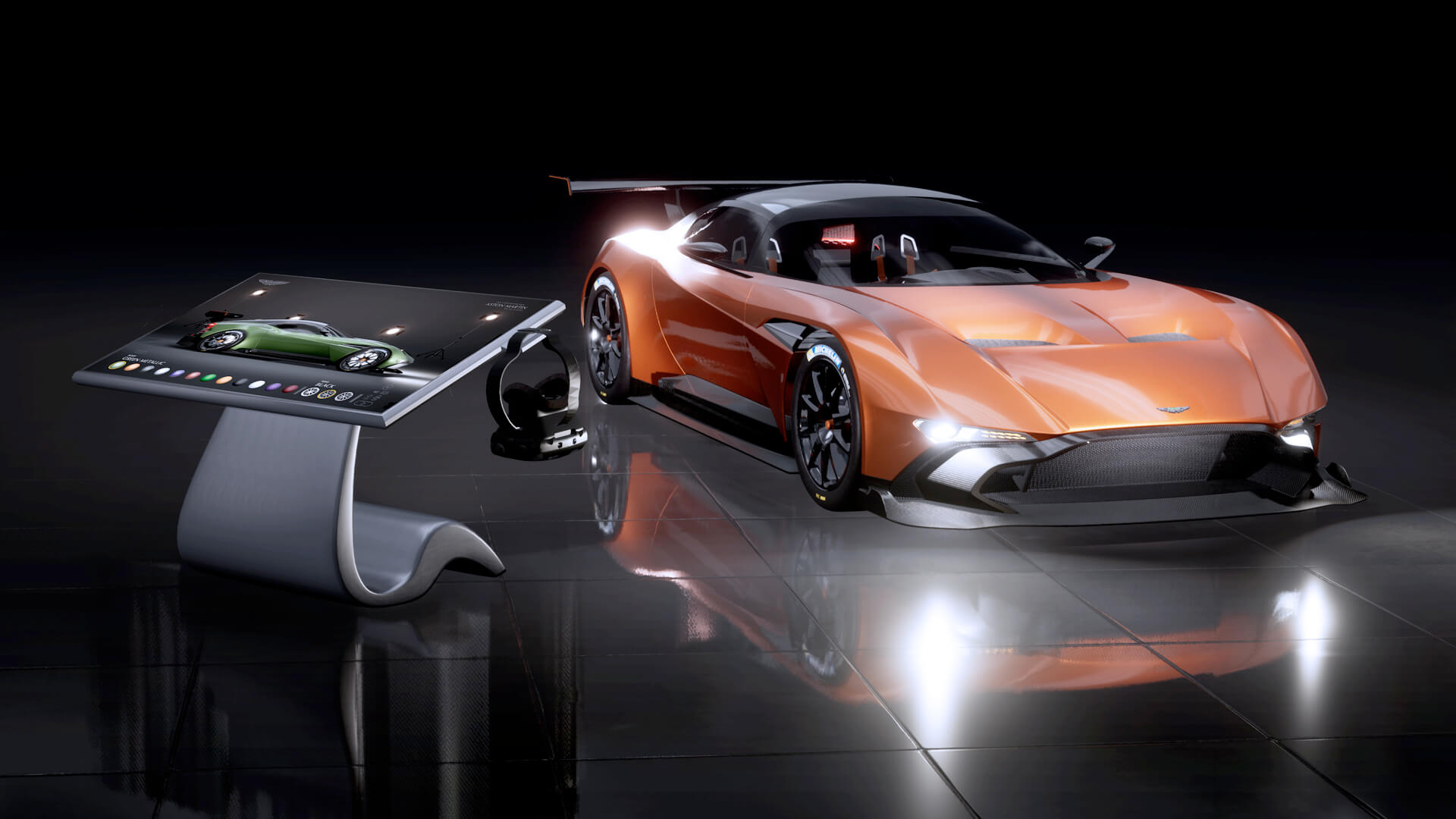 Digital Twins

Digital Twins & Simulators
Digital twin is a digital copy of your city or product. With the help of our smart solution, we can visualize, simulate and animate different scenarios.